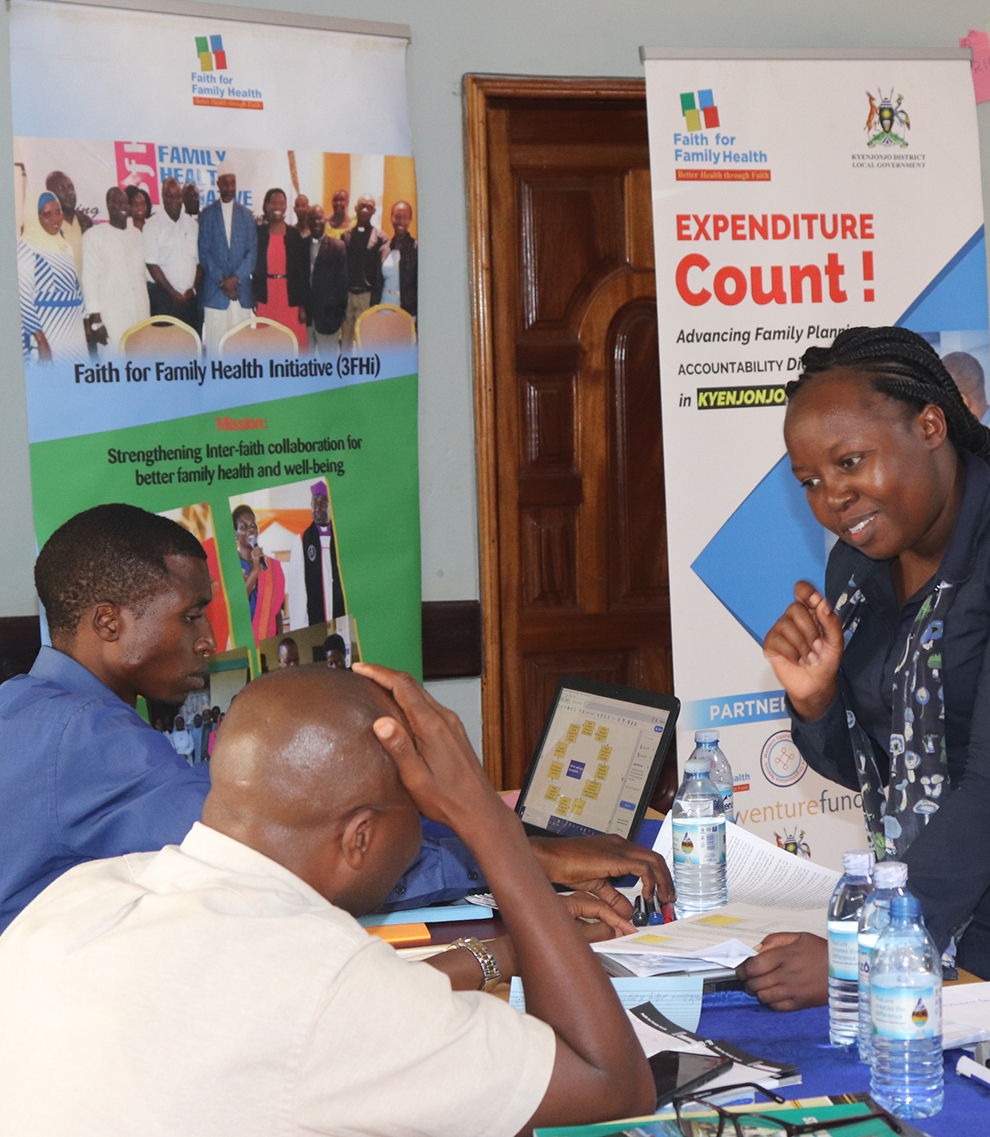 Adopt Adolescent (AA)!
Adolescents who are not in school, or those who are pregnant, or those who may have given birth, or those living in the streets and in poor families face increased risks and unique vulnerabilities.  Those who are heading household often must fend for themselves with no base of family and community support.  Adolescents who are living with HIV experience emotional and psychological trauma for being subjected to poverty, fear, sexual and physical abuse. Majority may not rejoin school nor acquire vocational skills to help them earn a living. If there are not supported, they will continue suffer stigma, discrimination and hopelessness. Majority will live in the vicious cycle of poverty.
We are working with the local churches, mosques and faith community centers to help needy and vulnerable adolescents return and, or stay is school. We are supporting them to access health, psychosocial support and vocational skills within their communities.


Adopt- Adolescent!
We would like you to partner with us and the local faith community to change and transform the lives of needy adolescents. Your donations and support will help us scale up our SHE (Socio-Spiritual, Health and Economic) programmes by reaching out to selected adolescent boys and girls in targeted districts across Uganda.
Your donations will help us:
Set up Adolescent Wellness Centers (AWCs) in Churches, Mosques and Faith Community Centers: Equip AWCs with furniture, playing and training tools and equipment.  
Provide Socio-Spiritual Support and Assistance: Develop training and capacity building resources for clergy and adolescent teachers, train Sunday school and madrassa teachers, conduct outreaches to adolescents (counselling, mentorship, special faith Sundays, sports, etc)
Provide health care and assistance: Mental, HIV, nutritional and menstrual health counselling and referral, care and support. Delivery and post-abortion care, vaccination and immunization (HPV, Covid 19, etc)
Provide Economic Assistance and Support: Education sponsorship and scholastic support, vocational skills training for out of -schools adolescents among others.