Limited Resources Affecting Family Planing uptake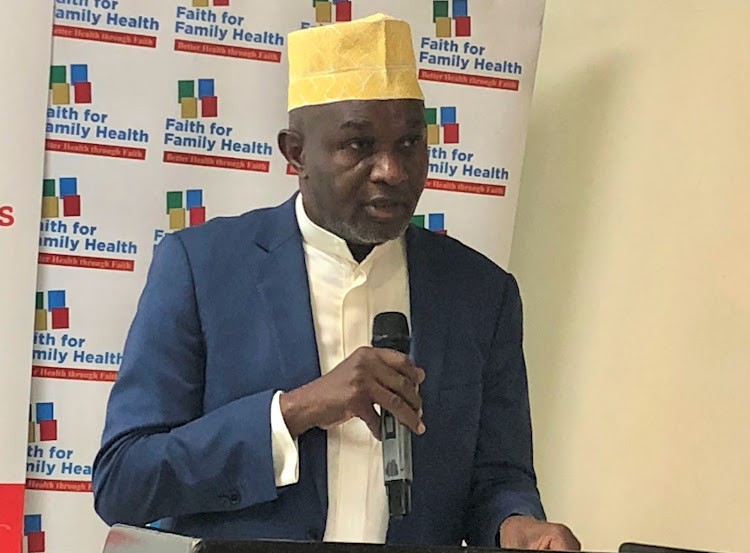 In Summary :
of the required  US $ 33 million  for procurement of Family Planning commodities,  only US $ 14 million was raised from both domestic and external resources, leaving a deficit of 18 million US dollars.
Limited allocation of funds to facilitate procurement of family planning commodities is affecting the uptake of family planning services among the population.
His eminence deputy Mufti Sheikh Ali Waiswa the Vice chairperson of the Board of Directors Faith for Family Health- 3FHI says the current funding  deficit  of US Dollars 18 million , has  made  several Family Planning users  to miss out on  the commodities that they need.